WordPress 4.8 Arrives June 8th
06/05/17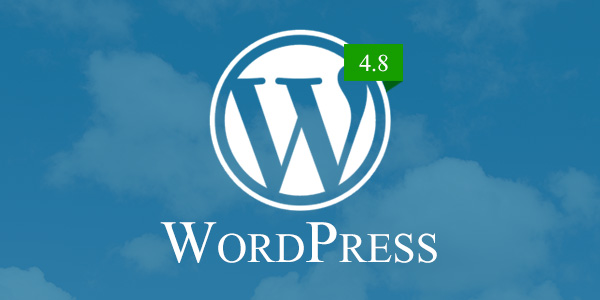 The latest version of WordPress is scheduled for release this Thursday, June 8th, and all sites using the platform are encouraged to update as soon as possible.
This will be a major version update, which means that updates will not happen automatically, as they can with minor versions.
As always, it is a good idea to make a backup of your site's files and database before making the updates to your live site.
DDG can assist you with updating your site, please contact us for an estimate and we will be happy to help.
Some of the new features in WordPress 4.8 include:
Resizable Customizer sidebar
New text, image, video and audio widgets
Better control while creating links
Groundwork for an overhaul of the WordPress editor, known as Gutenberg
Want to learn more? WPTavern has written extensively about WordPress's latest version.