Theme Vs. Custom Theme
05/09/17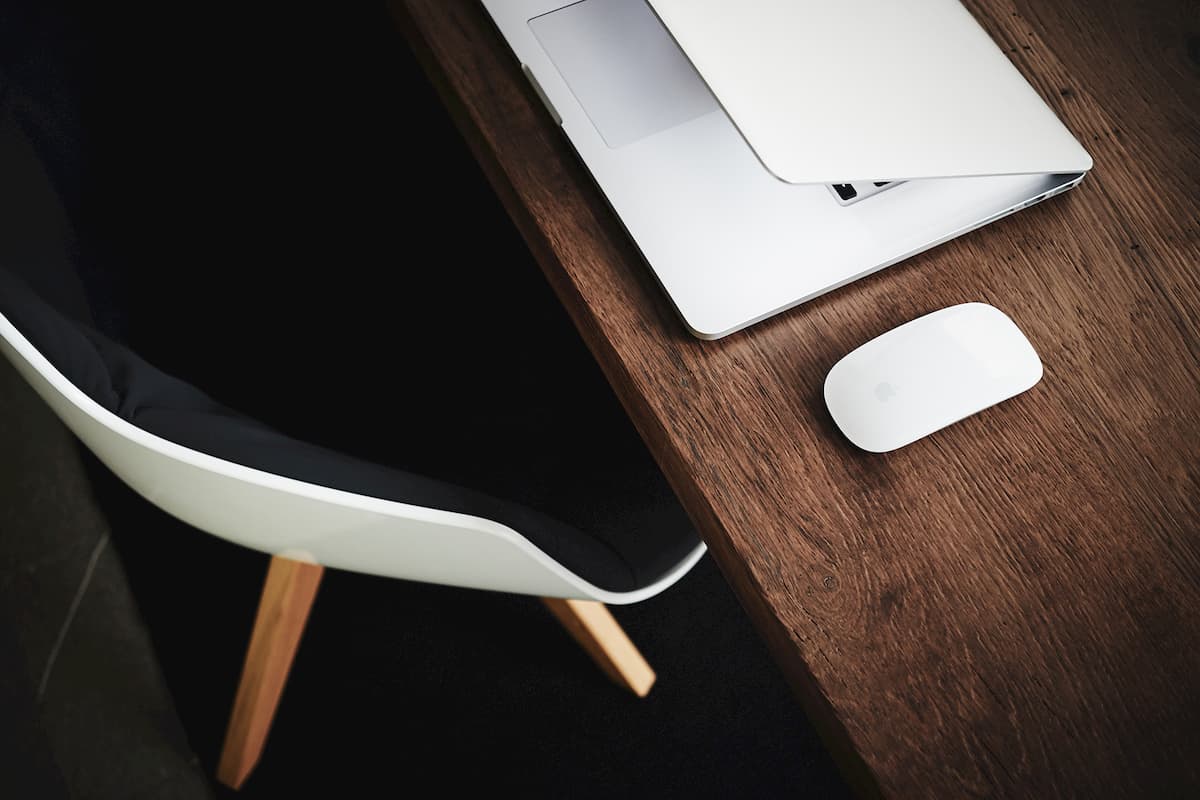 WordPress can be a powerful tool for building a website, especially when your marketing team is managing your site's content, as it's very scalable, and the CMS is great for most websites. However, the question always comes up  -  should you build a theme from scratch or utilize a pre-built WordPress theme? 
There are always two sides of the story and this is no different. On one hand, we have people who firmly believe that one shouldn't reinvent the wheel, but just work off of what people have already built. This camp believes in utilizing a pre-built WordPress theme and hack away at it until it incorporates the company's brand. On the other hand, the other camp believes themes are a waste of time because they couldn't possibly bend a theme to the exact needs of a business. We believe themes are a good choice for some companies, and that custom coding is better for other companies.  
Pre-Built WordPress Themes
There are many reasons of wanting to use a pre-built WordPress theme, but the one that always comes up first is money. For example, if you are a start-up company who just needs a very simple brochure website, this is definitely the right route for you. Another benefit from a using theme is simple, there are really nice themes out there, some of which have been created just for your company. We suggest always stalking your developer a little if you are buying a theme because not all developers are created equal. So, it's good idea to read reviews, look over ratings and make sure that the marketplace has been happy with him. When viewing demos, be careful not to be misled, often times the things people love most about a theme has nothing to do with the theme. Maybe it's a great headline, or some high-quality media that really sells the theme, but when you put your own media in that space, you don't like it as much. We customize a lot of WordPress themes, it's a great choice if you want need something sooner than later, or just want to save some money.  
Custom Coding
It does cost more for custom coding, but you get exactly what you want. Part of the reason custom coding is more expensive is from the design process it takes for creating a website. The foundation of your website will set you up for success or failure. So, part of the budget is working with the client and finding out exactly what the goals are, and how to achieve them. Rather than a cookie cutter box theme, you are getting a custom suit that is designed just for your needs. This website needs to fully embody your company and its brand from fonts, colors, and media. So, it's important to fully understand what the client needs before a website can get started. Custom coding takes a little more time, but with Drupal 8 or WordPress, it's going be just what you want. We do a lot of custom coding for our clients, and it's a great solution for anyone who wants to stand out a little more.