E-Commerce: 4 Things You Need to Know
04/25/17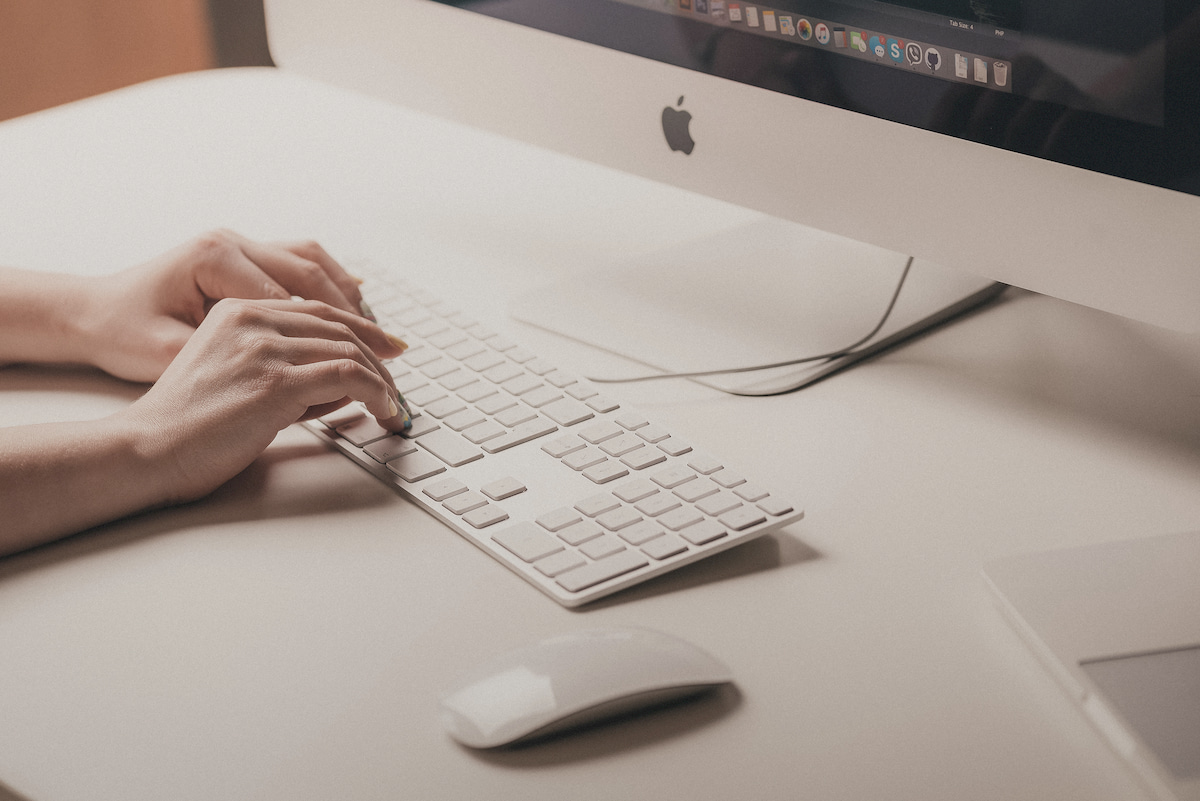 There are many of benefits when it comes to an Ecommerce store, and in 2015 online sales hit $278.9 billion, showing us that other people are understanding the benefits, and are joining the game. Malls and shopping centers are closing down all around us. These days it seems like everyone is shopping online. Companies that are able to adopt don't mind as online stores come with some great benefits. With an Ecommerce store, your business is open 24 hours a day, seven days a week, 365 days a year. You don't pay rent or salaries of sales associates. You don't have any geographical limitations that could restrict your customer base, which means you have the ability sell to any country, anytime. These are only a few of the benefits that come from an Ecommerce store, but starting one is a difficult task. Here, are four things to consider before launching an Ecommerce Store.
1. Understand your demographic
We have all been told by our mothers and friends to follow our passion, but the fundamental problem is not everyone's passions align with their goals. It's vital to understand your niche and understand everyone else who is trying to become successful in that niche. Understanding one's competitors in pricing, shipping, customer support, product offering analysis will help you know how to structure your own business. After this, we would recommend taking a SWOT analysis by identifying the internal strengths and weakness, as well any external threats of your company.
2. Invest in a good foundation for your website
There are dozens of resources out there to create an Ecommerce store, but creating a good one is a little harder. There are many opportunities as free web hosting which might sound like a great way to save money, but it won't. Similarly, the foundation of your website could cost you more money than you actually are saving. There are many content management systems (CMS), but some of these will not support Ecommerce as well as others. A good theme which has been coded right from the beginning will save you the big bucks later as you won't have pay to change code or pay to update items later. For a successful Ecommerce store, it's vital the site architecture has been well thought out for the needs of your business with long term goals in mind. Having a poorly designed website will make customers who might have bought something to leave quickly without looking around.
3. Marketing
Setting up social medias before you launch your store is important to reach your target audience and establish a relationship with your demographic. On top of this creating up a Google + and analytics page so you are able to track and monitor everyone who finds your page and leaves. After the site goes live creating a marketing plan to grow one's audience by press release, adword campaign, SEO implementation, promotions, and finally tracking ROI on marketing efforts.
4. Requirements
Interface with QB (optional)
Interface with POS system (optional)
Feed product to amazon, Ebay and Google shopping for particular products
SEO friendly products
Adwords targeting
Adwords ROI tracking
Drop shipping process
Direct shipping processes
Shipping integration


Real-time shipping calculations
Shipping discounts
Free shipping promotions
Track shipments

Returns and RMA process
Payment gateways and CC processing
Promotion management
Discount codes
Customer accounts


Ability for customers to view past orders and print receipts for past orders
Ability for customers to easily re-order product

Manage inventory so customers don't end up ordering items that are no longer available
Ability for person to share product on social media
Online reviews
Newsletter signup
Blog
Optional wholesale pricing
Bulk discounts
Faceted search (filter and search by product, SKU, model number)
Finally, depending on what devices your customer base is making purchases on, it might be a good idea to create an app or at least make sure that your mobile site is highly responsive and easy to shop on. It's important to form a community through social media because of the lack of human interaction that comes with physical location.  So, giving customers a full online experience becomes more important than ever, especially when it comes to building a brand or starting an online store.